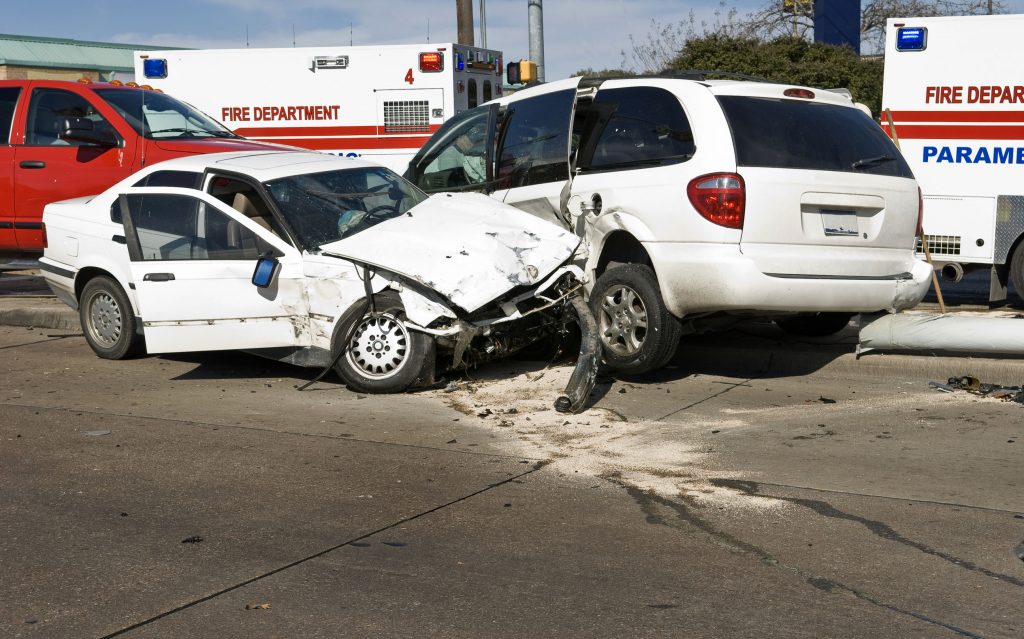 Most people never anticipate that they might need a personal injury attorney. They might not consider the plethora of hazards which may be present on a typical day, like unsafe drivers, unleashed dogs, broken steps and faulty products. And yet, every day, people are hurt or killed by other people's negligence. In fact, in 20102, roughly 32 million individuals were hospitalized for injuries in the U.S.
So what do you do if you or a loved one becomes one of the victims?
How to preserve your legal claim after a personal injury
When you are in a motor vehicle collision or you fall down on a wet store floor, you may be overwhelmed by physical pain, emotional distress and anxiety. Unfortunately, it is in exactly that situation where you must remain in control.  Every action you take will have a direct and lasting impact on your physical recovery as well as your potential legal rights and remedies.
Seek medical attention
When people are handling stress and the adrenaline rush which occurs during and after the accident, they often underestimate the extent of their injuries. The shock can mask pain, and some types of injuries don't exhibit symptoms until time has passed. If you are involved in an accident your first step should always be to seek medical care.
Take photos and gather evidence
If you are injured in a vehicle collision, you should get the driver's name, phone number address and insurance information, as well as the car license plate number. You should also collect the contact information of witnesses to the accident. Any parts that broke off either vehicle should be identified and preserved instead of discarded, as they may need to be examined by an accident reconstruction expert. It's also crucial to take pictures of your injuries, car damage, positions of the automobiles and the vicinity of the accident. This evidence will help the accident reconstruction expert investigate the crash and also explain the crash to a jury.
Get a copy of your accident report
Whether you are hurt on an amusement park ride or you are hit by a car while moving across the street, you must make sure that the police or other investigators prepare and file an accident report which documents the incident. Always ask for a copy of the report as it could become an important part of your case.
Speak carefully
As anyone who has ever previously experienced a serious accident knows, the experience can be unsettling and extremely disturbing. The disorientation and confusion that accompanies this traumatic event may result in people expressing statements that will definitely come back to haunt them. Consequently, it is always best to avoid making an immediate statement. In general, answer question posed by a police officer as directly and say as little as possible. Never admit that the collision was your fault.
Speak with a personal injury attorney
If a personal injury victim delays in seeking proper legal advice from an accident attorney, his or her legal claim may be damaged in a number of ways, including:
Loss or modification of evidence.

Lack of witnesses.

Leak of harmful facts

Non-compliance with lawfully imposed deadlines.

Failure to create medical records.

Lack of adherence to specific procedures when bringing a claim against government entities.
Contacting an accident attorney promptly will prevent such occurrences and increase the odds of success of the injured party.
This article is from Pacific Attorney, a premier personal injury law firm in Riverside. You can visit the car accident page at: https://www.pacificattorneygroup.com/riverside-car-accident-attorneys/